More Powerful than your Inner Critic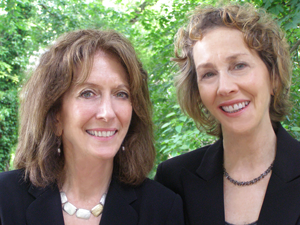 Dr. Beth Weinstock & Dr. Jane Shure
Click Here For Videos
Click Here For Our Brochure.
Leadership Development
Workplace Leadership
Women's Leadership
Student's Leadership
Executive Coaching
Corporate
Non-Profit
Academic
Healthcare
Psychotherapy
Stress Management
Anxiety & Depression
Trauma & Shame
Body Image & Eating Disorders
Keynote Speaking & Workshops
Motivational Speaking
Personal Growth Workshops

   |

Beth |   

Jane
Check Out Our Blog

Coping with CoronaVirus Anxiety

See Jane's TedX Talk
Manage stress & self-doubt
Counteract anxiety & negativity
Boost courage & confidence
Build self-esteem
Enhance relationships
Communicate effectively
Develop mindfulness skills
Fortify leadership presence
Sustain resilience in hard times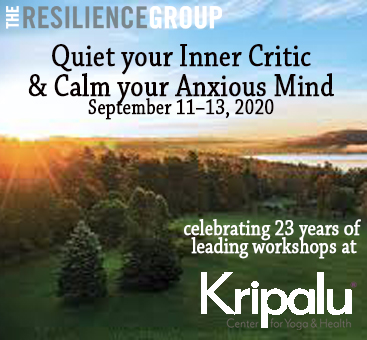 Click Here
Work with us to become your own best support system
---
Leadership Training helps leaders to maximize strengths, build a strong leadership presence and develop productive teams.
Leadership Coaching supports leaders to increase self-awareness, strengthen skills for creating positive impact and boost productivity.
Personal Growth Workshops guide clients to manage stress, fortify courage, increase self-compassion and promote a greater sense of well-being.
Psychotherapy empowers clients to decrease anxiety, manage depression, increase self-esteem and resolve past traumas.
---
Visit our publications section to read Huffington Post articles, journal articles, and explore our available books.
Interested in seeing what The Resilience Group has to offer? Check out these videos.
"Personally, it was one of the best presentations I have attended in the 12 years I have been regularly attending meetings!"
-Roz Schaffer, Director of Human Resources, The Barnes Foundation and SEPA SHRM Immediate Past President & VP Legislative Affairs
"Dr. Shure and Dr. Weinstock skillfully engaged our staff in a hands-on program that taught them to communicate when work stress and emotions run high."
-Garry Maddox, Principal, A. Pomerantz & Co.
"It was eye-opening to understand the pressure we put on ourselves. It focused me on the decision to value myself and my efforts."
– Sara Emery Acting Chair of Program Committee HFMA (Healthcare Financial Management Association, Metropolitan Philadelphia Chapter)