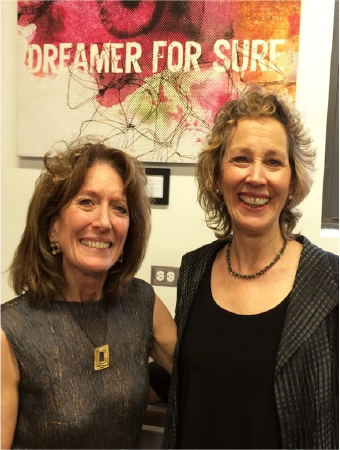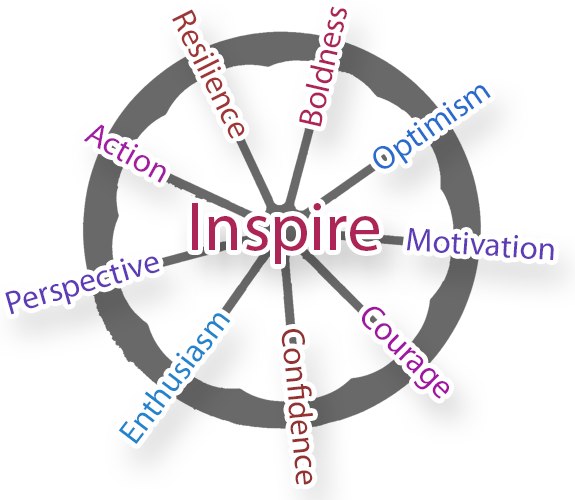 The Resilience Group Speaks at Conferences & Leads Training Seminars
Sustaining Courage, Confidence & Resilience in the Face of Stress and Uncertainty
The complex demands and changes in the workplace today require us to manage high levels of stress and support resilience in ourselves and others.
When core competences are met with negative self-talk, fear gets fueled, while hope and confidence get diminished. This program presents the Inner-Coaching™ Model for Resilience and offers strategies that shift negative self-talk to positive self-talk, transform worry into coping strategies and build self-encouragement, self-compassion and courage needed in times of transition and uncertainty.
Develop an Inner Coach More Powerful Than Your Inner Critic: Staying Bold & Resilient
Negative self-talk and the worry it generates challenges well-being, confidence, and success. This training teaches participants:
Mindfulness strategies to promote positive self-talk
Techniques that shift self-doubt to self-support
Strategies to strengthen the voice of an Inner Coach
The neuroscience for sustaining resilience
Building Resilient Leaders
Good leadership involves the willingness to make decisions, the courage to take risks, the ability to collaborate, access creativity and speak one's mind. When these competencies are met with doubt and negative self-talk, a leader's power is significantly diminished.
Resilient leaders are able to bounce back from adversity and adapt to new circumstances. They maintain a strong leadership presence and confidently transition into new roles and responsibilities.
Developed over thirty years, our Resilient Leadership Model teaches strategies to strengthen confidence and core resilience. It expands emotional intelligence (EI), promotes positive self-talk, builds productive work environments and increases successful outcomes.