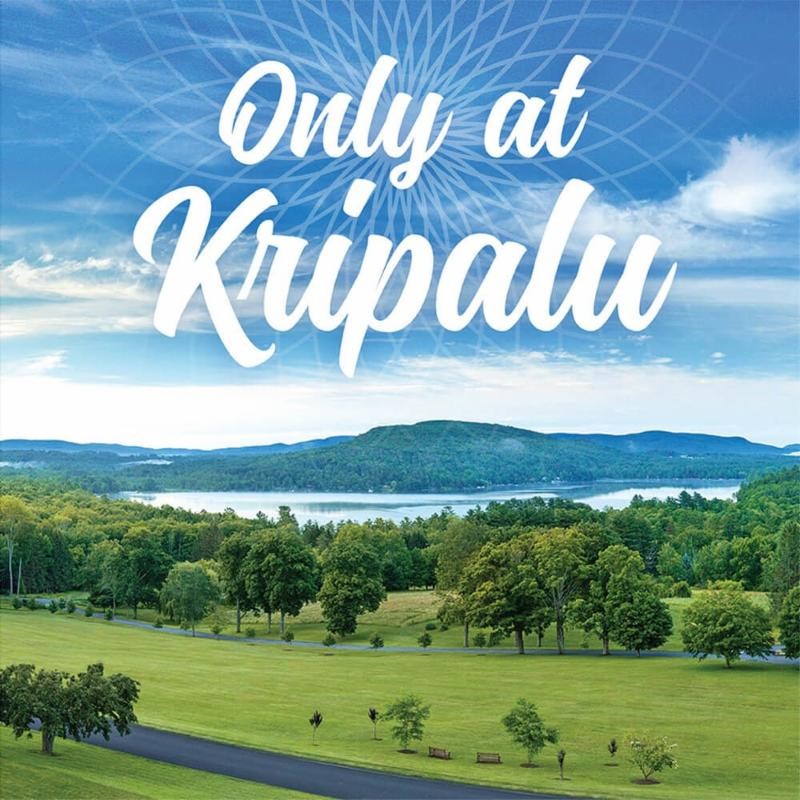 It's springtime, and for many of us in the Northeast that means the return of color and light. Last month the trees were still bare showing gradations of gray bark. This week they are full of leaves, blossoms and brilliant shades of pinks and purples.
Increasing our awareness of beauty, and feeling grateful for it, increases our happiness. Observing and valuing the natural beauty of trees, mountains, water, and flowers elevates our mood and calms our anxiety.
Practicing gratitude helps us relish good experiences and feel positive emotions. Research in positive psychology tells us that gratitude practiced over time improves health and helps us deal with adversity.
Each fall we return to autumn colors and a majestic lake at the Kripalu Center in Stockbridge, Massachusetts. Nature abounds at Kripalu and offers an incredible resource for renewal, for nourishing the body, soul and spirit. We are always grateful that we can do our program in this rich environment, and even though we work for the entire weekend, we return home feeling refreshed and renewed.
This year, The RESILIENCE Group is excited to be featured in the Only @ Kripalu on-line brochure, for our Quiet Your Inner Critic & Calm Your Anxious Mind workshop, September 20-22.
In this weekend workshop we will teach skills that help you:
maintain resilience
reduce anxiety
stay positive in the face of life's challenges
shift self-doubt to self-support
build self-confidence
Join us this fall in gratitude for the beauty of autumn leaves and return home renewed and empowered.
Designed for the general public, Kripalu offers CE credits for social workers
Register at www.Kripalu.org or 800-741-7353
Photo courtesy of Kripalu.org